Our June 10th Meeting
Do you really want to know about the 2019 Washington legislative session? Here is your chance to learn about the issues and to question one of our legislators. Representative Jesse Young (District 26) will be our speaker. Jesse has represented the district since 2014 and has great insights into the various issues. He will give us an honest appraisal of the good bills that passed and those that our members wish had not passed. He can also give us some insights into what we should expect from the second year of the biennium.
Come at 11 AM for social time. The meeting begins at 11:30. As always, it is at the Cloverleaf in East Bremerton.
President's Message
On May 17 -19 Joyce Barry and I attended the Washington State Federation of Republican Women in Yakima. The speakers were very informative, giving many different recommendations to improve our monthly meetings. The Washington Policy Center gave valuable information on the past legislative session, rating the bills from A to F. We will discuss them at the next meeting.
During the President's session, I was able to speak about our website and hand out the article on sex trafficking written by one of our members. Our National Federation representative was in attendance and received a copy to take back to Washington DC.
We will be represented at the National Federation's Biennial Convention to be held in Indianapolis on September 26-29. I nominated one of our member and she was elected! What an honor for our club!
Olympic Conference - June 7th to 9th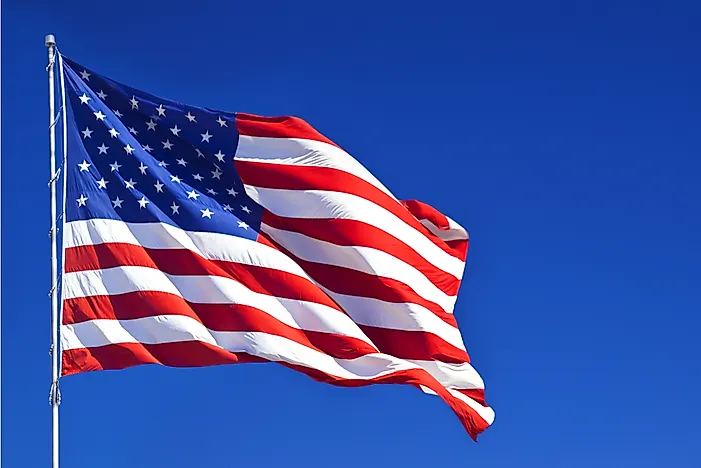 This is the second year for the conference. It is an opportunity for interested people to meet and hear great speakers and to discuss ideas. It will be held at the Best Western Conference Center in Gig Harbor, Washington. Topics will include Faith and the First Amendment, Self Defense and Taxes. The keynote speakers will be Washington State Senator Phil Fortunato and Washington Representative Jim Walsh.
The conference offers opportunities to network with other conservatives. For more information, you can go to www.olyconwa.org